Tralee Based Florist
We Offer same day Delivery, order before 3.00 pm on line or 4.00 pm by phone 066-7126655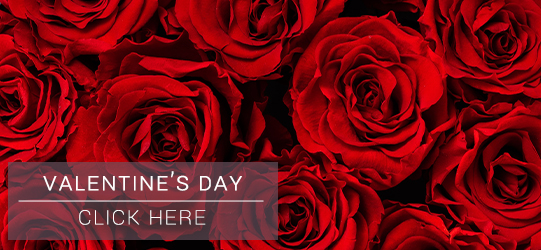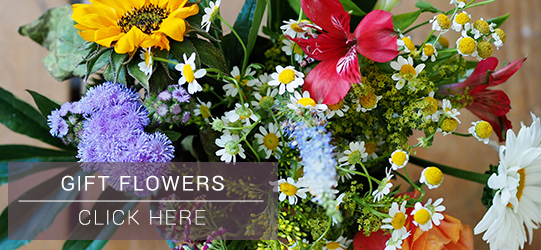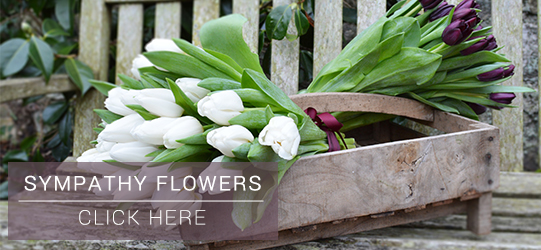 SEND FLOWERS TO TRALEE
Flower delivery in Tralee has never been easier. We are located in the heart of Tralee, Co.Kerry and as one of the most popular florists in Tralee, we pride ourselves on our product and our customer service. We are passionate about flowers and want you to receive the freshest best value flowers no matter what your budget.
Please Note that due to seasonal availability of flowers it may be necessary to vary individual stems from those shown. Our skilled florists may substitute flowers for one similar in style , quality and value. Where our designs include a sundry item such as wrapping, a vase or basket it may not always be possible to include the exact item as displayed. All or bouquets are wrapped in a luxurious brown craft paper and stand in a bubble of water in our branded waterproof bag.
Leona and all at Ev
ery Occasion Florist Xx
"Flowers so much more than words"