mother's day 14-03-2021, due to level 5 restrictions we can only offer a delivery service. please order ASAp as the delivery spots are filling up fast.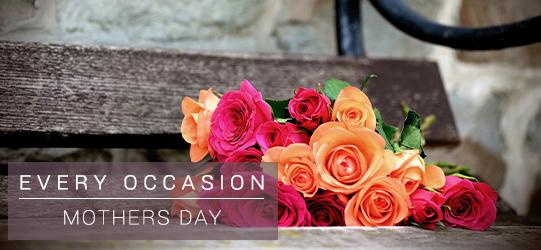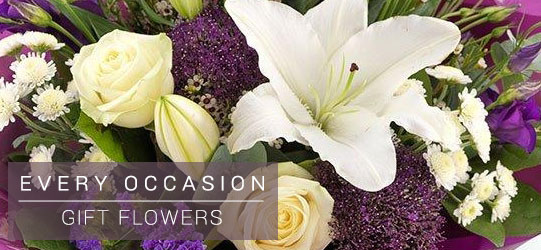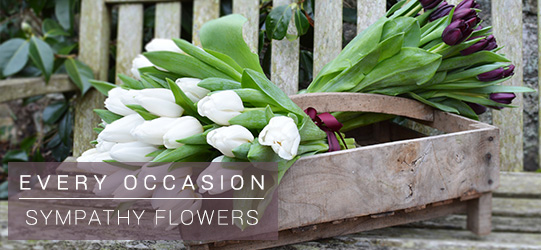 SEND FLOWERS TO TRALEE
Flower delivery in Tralee has never been easier. We are located in the heart of Tralee, Co.Kerry and as one of the most popular florists in Tralee, we pride ourselves on our product and our customer service. We are passionate about flowers and want you to receive the freshest best value flowers no matter what your budget.
Leona and all at Every Occasion Florist Xx

"Flowers so much more than words"
Tralee
, Abbeydorney
, Ardfert
, Annascaul
, Ballyduff
, Ballyheigue
, Ballymac
, Blenerville
, Camp
, Castlegreogry
, Causeway
, Cuaraheen
, CastleIsland
, Castlemaine
, Farronfore
, Fenit
, Firies
, Kilflynn
, Lixnaw
, Milltown
, Spa
, Keel
and Tralee Town